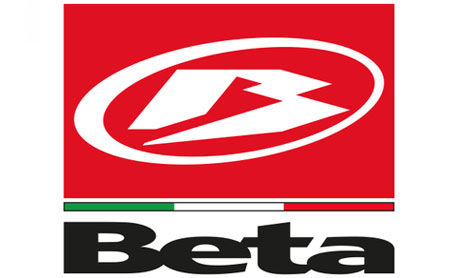 The fifth round of EnduroCross took place last weekend in Phoenix, Arizona.
Morgan Tanke had another great weekend on-board her Beta XTrainer placing 2nd place in the Women's Class main event. Tanke now sits in 3rd place for the series overall points standings.
Max Gerston placed 8th in the main event. Gerston is currently in 10th place in the overall standings for the Super Enduro Cross Class. Gerston is currently 7 points from 9th place and 9 points from being in 7th place overall.
Ty Cullins ran into some problems early on, but later finished the main event in 9th place. Cullins is currently placed in 11th only eight points behind Gerston.
Round 6 of the EnduroCross series will take place in Boise, Idaho on November 4th.
Morgan Tanke;
"Stoked to grab another podium this season! I struggled a bit in practice but I was able to shake it off in the main. I rode good consistent laps with minimal mistakes to get a 2nd place finish. The track had two technical rock sections that I really liked and getting through them clean each lap played a big role in my end finish."
MAX GERSTON;
"Scottsdale Endurocross was good and bad. I finally started to feel a little stronger since my injuries about a month ago. However, I made it hard on myself in the main with a last place start and a crash in the sand section when coming together with a competitor. I was able to fight back to 8th in the main. Looking for a strong ride in Boise."
Ty Cullins;
"The night started out pretty slow when a crash in the qualifier sent me to the LCQ. I was able to get the win in the LCQ and go to the main where I ran a strong pace for the whole 14 laps and kept the mistakes to a minimum. I came away with a 9th place finish."