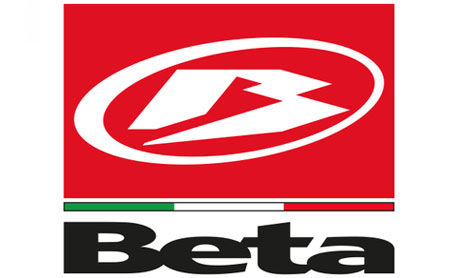 The last race of the GNCC series took place last weekend in Crawfordsville, IN. This 13 race series ended with a bang as racers competed for final positioning.
The weather at the event was cold and wet, which provided optimum traction for riders in some areas of the course. However, some steep hill climb sections became a problem as riders fought to find traction.
Jordan Ashburn ended the day in 8th place aboard his Beta 300 RR, which put him in 9th place overall for the XC1 class.
Jordan Ashburn;
"Got a great start at the final GNCC this past weekend. The track made for some intense battles it was very fast and open. I was battling for a top 5 position for 3 Laps when I came into the the pits I got passed , everyone was really close. I made a few mistakes and allowed the group to get away from me. I found that making up time was very difficult. I ended up 8th in XC1.