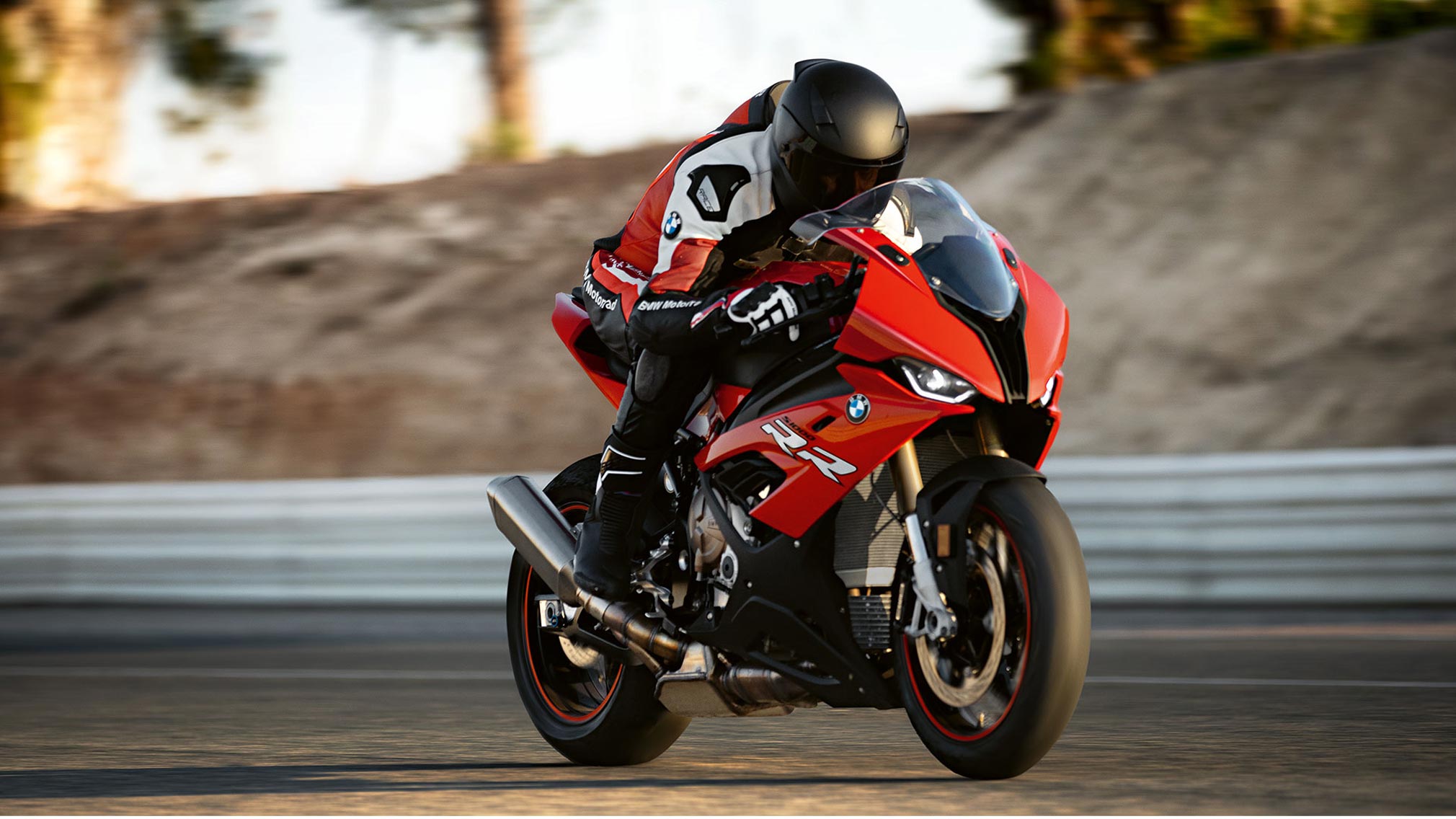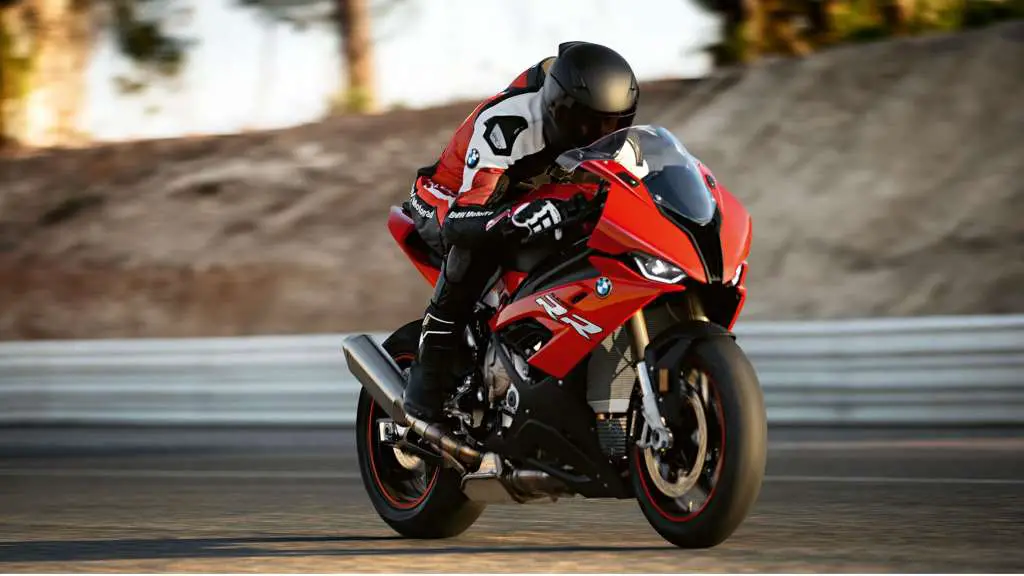 British Superbike Championship: Taylor Mackenzie wins the Superstock race at Donington Park.
The riders and teams in the Superstock class of the British Superbike Championship (BSB STK) were at Donington Park (GBR) at the weekend. One race was held on the support programme to the FIM Superbike World Championship (WorldSBK). Taylor Mackenzie (GBR) continued his successful run on the Bathams Racing BMW S 1000 RR, claiming his third win of the season. After 14 laps of racing, Mackenzie crossed the finish line with a lead of almost three seconds – and set a new lap record in the process. Alex Olsen (GBR / Team IMR) came home fourth, while Andrew Reid (GBR / Tyco BMW) narrowly missed out on the top ten by just 0.3 seconds in eleventh place. Mackenzie and Olsen currently lie second and third in the championship.
French Superbike Championship: Double one-two for BMW racers.
The BMW S 1000 RR bagged a brace of one-twos in the French Superbike Championship (FBSK) at the weekend. The series was in Magny-Cours (FRA) for round five of the season. Mathieu Gines (FRA) proved unbeatable in both races. He crossed the finish line first in both races on his Tecmas Racing Team run RR. He also set the fastest lap in each race. In the opening race, his lead at the finish was nearly twelve seconds. Julien Da Costa (FRA) came home second in both races on his RR to complete a BMW one-two. Maxime Bonnot (FRA / Tecmas Racing Team) was eleventh and ninth (second and first place in the Superbike Challenger competition). Gines extended his lead at the top of the championship standings.
French European Bikes Championship: Three podium finishes at Magny-Cours.
The French European Bikes Championship (FR EU) also held its fifth race weekend of the season at Magny-Cours (FRA). The two races yielded three podium finishes for the BMW S 1000 RR. In race one, David Henriques (FRA / LVM Motors) finished third to earn his place on the podium. Henriques then went one better, finishing runner-up in race two. He was joined on the podium by Léo Challamel (FRA / TCP Racing), who came home third in race two. Florian Brunet-Lugardon (FRA / Gers Moto Vitesse Ordannaise) was also fighting for a top-3 finish in race two and crossed the line in fourth, 0.142 seconds behind Challamel.
Australian Superbike Championship: Round four at Morgan Park Raceway.
Morgan Park Raceway (AUS) hosted the fourth race weekend of this season's Australian Superbike Championship (ASBK) at the weekend. The NextGen Motorsports / Maxima BMW Racing team lined up with rider Aaron Morris (AUS). Morris finished sixth in race one and was on for another good result in the second race until he had to retire after a fall.