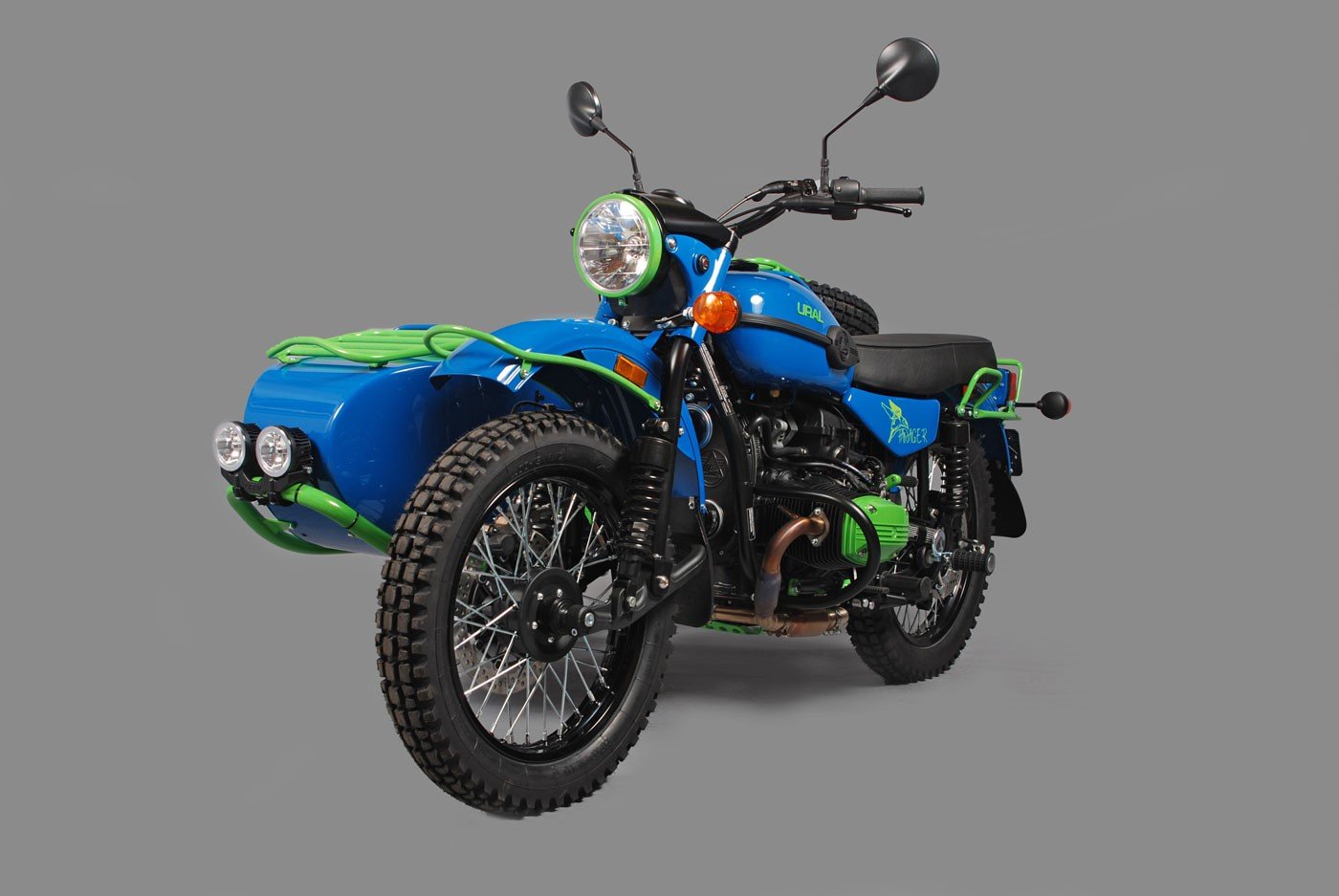 Now through October 15th a very special promo from us to you!
Save up to $2,850 in combinable incentives
Instant $1,000 Savings:
On new 2022 and 2023 Urals. Let's go!
Trade In Rebate up to $1,000:
If you've been thinking about trading in the bike you don't ride so much anymore and want to get on a Ural, for a limited time the trade in rebate is $750 for any motorcycle and to $1,000 if you trade in your Ural or adding another Ural to your stable.
Free 3rd Year Warranty:
3rd year extended warranty ($850 value) is yours at no charge now through October 15th.
Start riding and share your stories with us!
Lots of love from all of us at Ural
$1,000 Instant Rebate
+
Free 3rd Year Extended Warranty
+
Up to $1,000 Trade In Instant Rebate*
USD $2,850 Value*
NOW THROUGH OCTOBER 15TH
*US & Canadian markets only. Can be combined with other offers. Applies to 2022 & 2023 model year. Read Trade In Details below in Trade In section.