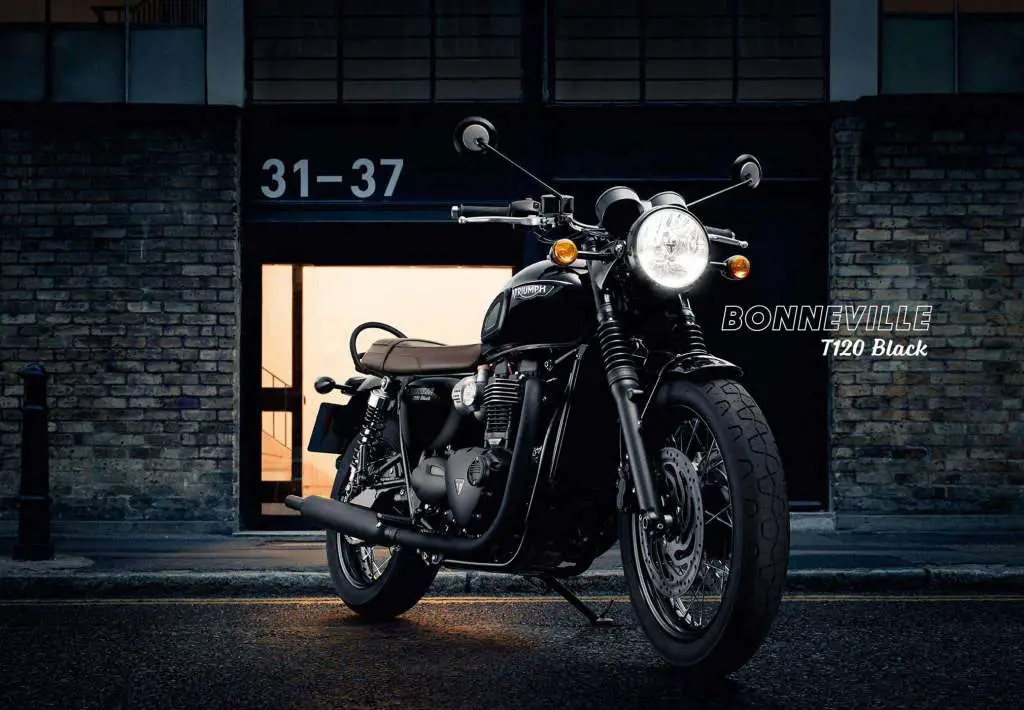 OFFER ENDS 31/03/2018
CUSTOMISE YOUR CLASSIC
Customise your Street Cup, Street Twin orand T120 Black with a £500 personalisation contribution from Triumph.
This contribution can assist with the purchase of Triumph clothing, Triumph accessories, Triumph insurance, a reduced TriStar monthly payment and so much more*.
As well as this for a limited time only you can enjoy a special rate of 6.9% APR Representative TriStar offer on the Street Twin and Street Cup**.
See the Representative example below or you can calculate a personalised quote using our TriStar website below.
REPRESENTATIVE EXAMPLE
| | | | |
| --- | --- | --- | --- |
| Model |  Bonneville T120 |  Street Cup |  Street Twin |
| Cash Price |  £10,300.00 |  £8,800.00 |  £7,800.00 |
| Deposit |  £2,540.81 |  £1,979.99 |  £1,721.43 |
| Total Amount of Credit |  £7,759.19 |  £6,820.01 |  £6,078.57 |
| Agreement Duration |  37 months |  37 months |  37 months |
| Purchase Fee* |  £10.00 |  £10.00 |  £10.00 |
| Monthly Repayments of |  £125.00 |  £95.00 |  £89.00 |
| Optional Final Repayment |  £5,409.00 |  £4,581.00 |  £3,910.00 |
| Total Amount Payable |  £12,449.81 |  £9,980.99 |  £8,835.43 |
| Interest Rate (Fixed) |  9.44% |  6.64% |  6.63% |
| Representative APR |  9.9% APR |  6.9% APR |  6.9% APR |
*Purchase Fee included in Optional Final Repayment