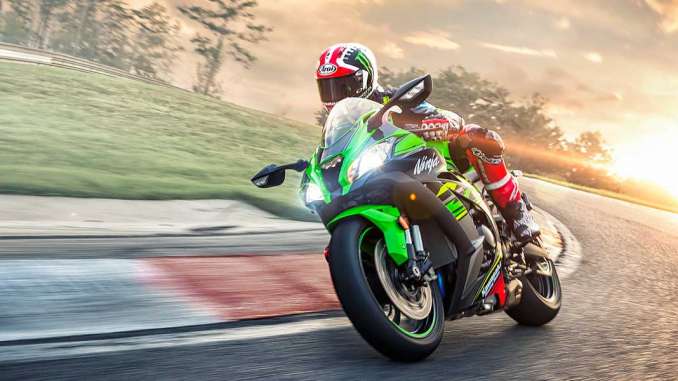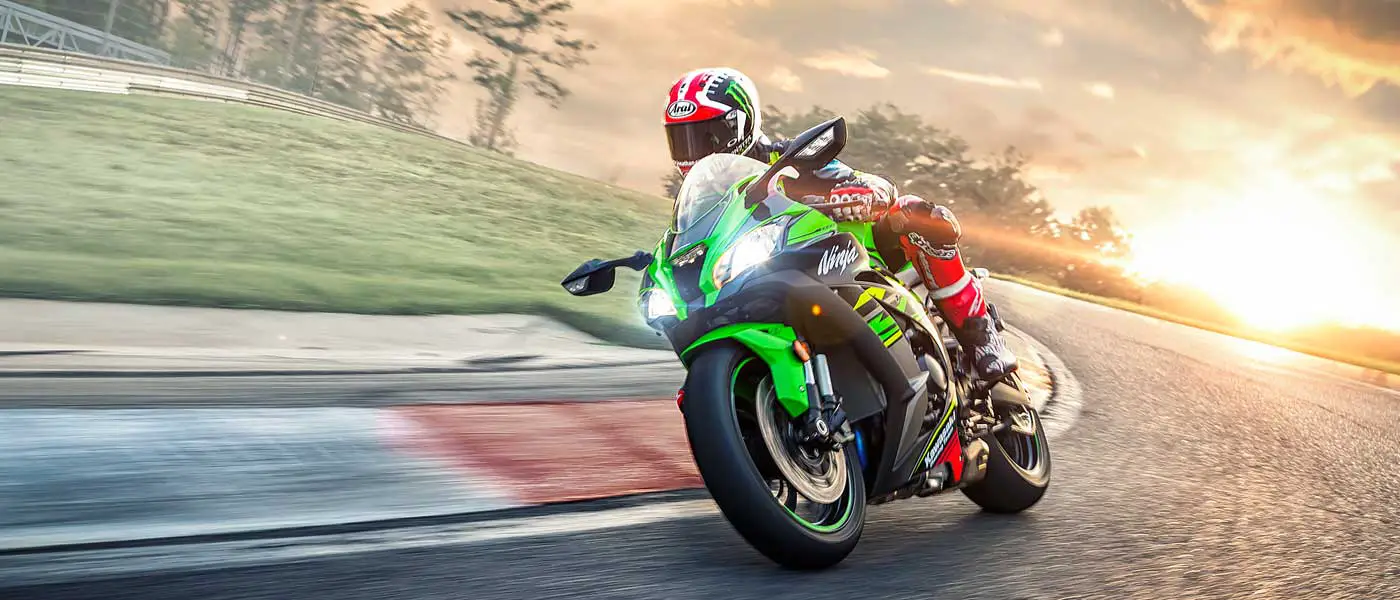 UNRIVALED PERFORMANCE.
With 57 new Kawasaki's and another 35 added since update 2, our 2019 Kawasaki Motorcycle Model Guides dominate the competition. You won't find a better guide out there to see the latest revised Ninja H2's, latest Ninja's including the ZX-10RR, dominating Kawasaki Z's, adventure Versys', and laid back Vulcan's, don't forget motocross, off-road and dual purpose bikes, we have those too! Huge images, full specs, features, MSRP and more spanning the globe. USA, Canada, Europe and Australia, we have you covered. If you are not on Total Motorcycle, then you are not getting the TOTAL picture.
I hope you enjoy all the new 2019 Kawasaki Motorcycles as much as I have creating by  hand each and every one of these 57 model guides for you.
What are you waiting for? Get in there…
Introducing the new 2019 Kawasaki Motorcycle Guide.
New Bike Reviews, Huge Photos, Full Specifications. Get it all at Total Motorcycle.
Hyperbike
– 2019 Kawasaki Ninja H2R – Revised
– 2019 Kawasaki Ninja H2 – Revised
– 2019 Kawasaki Ninja H2 Carbon – Revised
Supersport
– 2019 Kawasaki Ninja ZX-14R ABS
– 2019 Kawasaki Ninja ZX-10RR – Limited Edition
– 2019 Kawasaki Ninja ZX-10R SE
– 2019 Kawasaki Ninja ZX-10R ABS KRT
– 2019 Kawasaki Ninja ZX-10R KRT
– 2019 Kawasaki Ninja ZX-10R ABS
– 2019 Kawasaki Ninja ZX-6R ABS KRT
– 2019 Kawasaki Ninja ZX-6R ABS
Street Sport
– 2019 Kawasaki Z1000R ABS – Canada, Europe
– 2019 Kawasaki Z900RS SE – Canada
– 2019 Kawasaki Ninja 1000 ABS
– 2019 Kawasaki Ninja 650 ABS KRT – Canada
– 2019 Kawasaki Ninja 650 – USA
– 2019 Kawasaki Ninja 400 ABS KRT – Canada
– 2019 Kawasaki Ninja 400 – USA
– 2019 Kawasaki Ninja 125 – New model
– 2019 Kawasaki Z125 – New model
Cruisers
– 2019 Kawasaki Vulcan 1700 Vaquero ABS
– 2019 Kawasaki Vulcan 1700 Voyager ABS
– 2019 Kawasaki Vulcan 900 Classic LT
– 2019 Kawasaki Vulcan 900 Classic
– 2019 Kawasaki Vulcan 900 Custom
– 2019 Kawasaki Vulcan S – USA
– 2019 Kawasaki Vulcan S ABS SE – Canada, Europe
– 2019 Kawasaki Vulcan S ABS Cafe
Supersport Touring
– 2019 Kawasaki Concours 14 ABS
– 2019 Kawasaki Versys 1000 LT ABS
– 2019 Kawasaki Versys 650 LT ABS
– 2019 Kawasaki Versys 650 ABS – USA
– 2019 Kawasaki Versys-X 300 ABS
– 2019 Kawasaki Versys-X 300 – USA
Dual Purpose
Motocross
– 2019 Kawasaki KX450 – New model
Off-Road